LETTER FROM THE VICE PRESIDENT OF GOVERNMENT AFFAIRS
As this summer winds down, and the weather starts to cool, the hints of fading light remind us that the year is on its way out. It's a time that begs reflection on what has happened so far this year and what more we have left to do. The year has had a lot of ups and downs, and perhaps more so in the policy and legislative arena than usual.
NATIONAL HEALTH CENTER
WEEK 2019
Throughout the week of August 4th, health center organizations, patients, staff and supporters across the country celebrated the amazing work done by health centers and highlighted how much they are "Rooted in Communities" which was this year's National Health Center Week (#NHCW19) theme. Hundreds of health centers nationwide held thousands of events, showcasing the work of providers, patients, volunteers, staff and all who make health centers operate to serve 28 million patients across the country!

Right before their August recess, Congress and the President reached a budget agreement that automatically raises the debt ceiling until 2021 and sets budget caps for federal fiscal years 2020 and 2021. This agreement will allow Congress to negotiate annual discretionary appropriations for the next 2 years without too much argument over funding levels.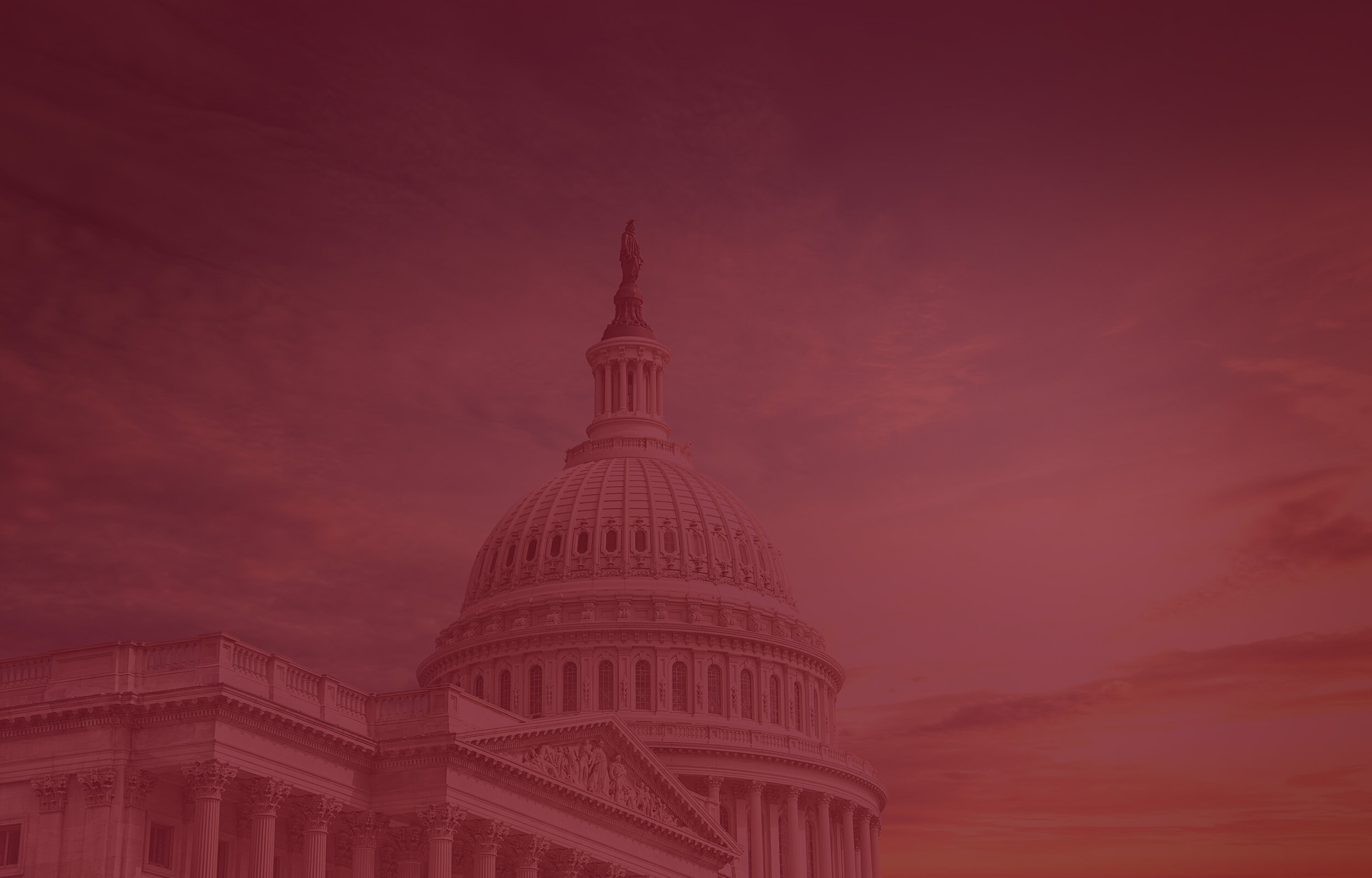 Pharmacy Transition and 340B Implications
Since January, a major cause of concern for health centers across the state has been the potential loss of 340B savings - a consequence from the Administration's decision to carve out the pharmacy benefit from Medi-Cal managed care and into Medi-Cal fee-for-service. If the Medi-Cal RX proposal moves forward, community health centers stand to lose as much as $150 million per year starting in 2021, which could result in the closures of pharmacies and health center sites, reductions in critical services to patients, and staff layoffs.
This past year, CaliforniaHealth+ Advocates had a unique opportunity to engage in two elections in a non-election year. The two special elections occurred due to the vacancies in Senate Districts 1 and 33 by current Board of Equalization Member Ted Gaines and current Insurance Commissioner Ricardo Lara.